All Day
We suggest visiting -in the morning, noon or evening. Let your senses feel the space, the aromas, the textures of each dish. After all, isn't that the essence of every tasting experience?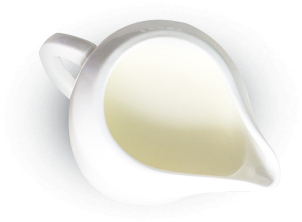 Welcome
There's a peaceful corner of Halkidiki, where taste and imagination meet every day. A series of culinary creations that perfectly fit every hour of the day is the outcome of their meetings. Essential Food is the gastronomic pair of the Estival Concept.
Food
If simplicity is the ticket to an escape from everyday routine, then comfort food ensures you the best and most comfortable position on the route.

The Place
Opening 8:30am
We could describe the place, its dishes, the exemplary service. But when it comes to food, the experience can hardly go through a few lines -even when we're talking about the menus.
+30 698 9614294
We Suggest
Morning - Noon - Night
Signature
Essential Cocktails

Summer
Essential Cocktails
With a cocktail list curated by an excellent team. In a place where everything it can offer you does not fit in a simple list.
Opening Hours
| | | |
| --- | --- | --- |
| Week Days | | 8:30am – 01:00am |
| Saturday | | 8:30am – 01:00am |
| Sunday | | 8:30am – 01:00am |
Find Us